News
Posted on Wednesday, June 02, 2021 12:49 PM
Bluewater Recycling Association has reported an increasing amount of used gloves and masks arriving at the recycling sortation plant. Please help keep BRA employees safe! Dispose of used masks, gloves, paper towels, tissues, and wipes properly bagged in your waste bin, not your recycling bin. For more information, please call the BRA hotline at 1-800-265-9799, visit BRA online at www.bra.org, or e-mail info@bra.org.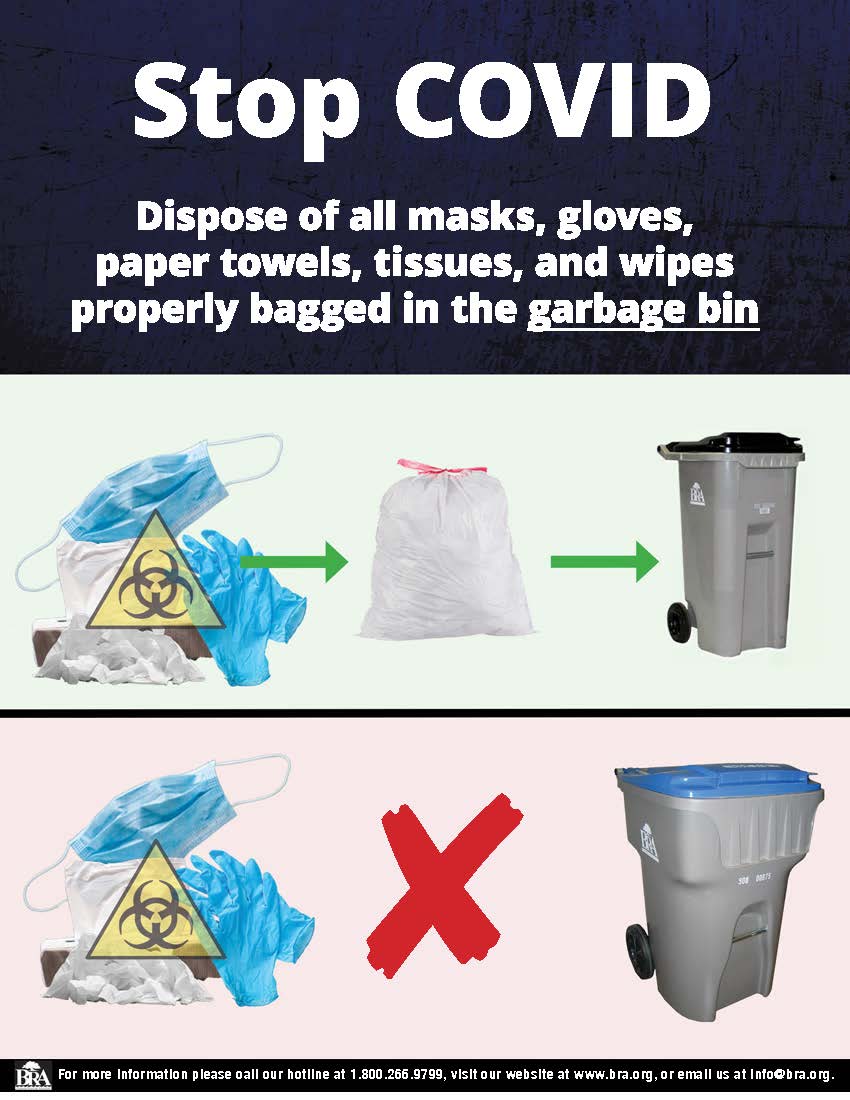 Posted on Friday, May 28, 2021 08:49 AM
FOR IMMEDIATE RELEASE DATE OF ISSUE: May 26, 2021
New video showcases Drinking Water Protection Zone signs
A new video showcases local signs that alert the public about zones, near municipal wells,...
Posted on Tuesday, May 18, 2021 02:23 PM
Posted on Tuesday, May 18, 2021 10:25 AM
Press Release
May 18, 2021
Central Huron Council Acquires Former Bluewater Youth Centre Property from Infrastructure Ontario
The Municipality of Central Huron has signed an agreement to purchase the former Bluewater Youth Centre property from Infrastructure Ontario allowing the Municipality to enter into developmental opportunities to benefit the greater region.
Central Huron has budgeted approximately $5 million for the purchase and remediation of the property.
"This is a significant achievement for...