News
Posted on Wednesday, June 29, 2022 11:57 AM
The Emergency Department at the Clinton Public Hospital will be closed on the following dates:
Saturday, July 2, 2022
Sunday, July 3, 2022
Monday, July 4, 2022
The department will re-open on Tuesday, July 5, 2022 at 8 a.m. This temporary closure is due to nursing and physician staffing shortages. Anyone requiring immediate medical attention should call 9-1-1.
Posted on Monday, June 27, 2022 11:01 AM
The tender opening for the Abatement and Demolition of the former Bluewater Youth Centre is being held by Microsoft Teams at the below link:
Posted on Friday, June 24, 2022 03:41 PM
This will serve as official notice that a Special Council Meeting has been called for Monday June 27, 2022 at 3pm for the following purpose:
Formal report - Lift of Holding Provision on Zoning By-Law amendment Z04-2022; and
Formal report - Updated site plan for 37568 Telephone Road.
The Special Meeting agenda will be published on Friday June 24, 2022 and posted to the Central Huron website.
The meeting will be held using a hybrid method of in-person at the Town Hall - upstairs auditorium at...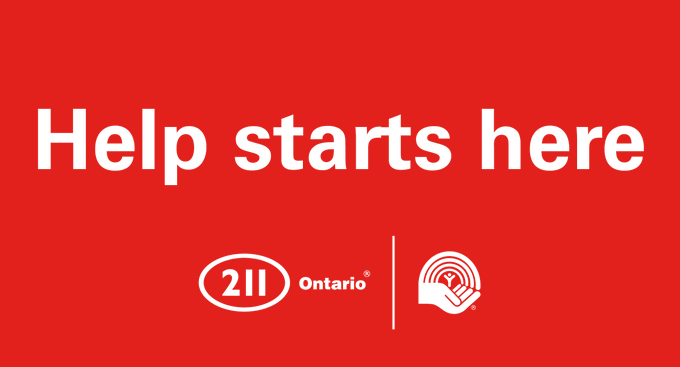 Posted on Monday, June 20, 2022 11:45 AM
Whether it is community support, housing information, or mental health, 211 Community Navigators can identify the service that will meet your needs. Stop searching, start dialing 2-1-1 or search www.211ontario.ca.
Posted on Monday, June 13, 2022 11:39 AM
NOTICE OF REPEALING
Pursuant to Section 31 of The Ontario Heritage Act, R.S.O. 1990, c.O.18 this serves as Notice to the Public that The Municipality of Central Huron has Repealed By-Law 20-78 (former Town of Clinton) which designated the Clinton Town Hall and Library as Heritage Properties under Part IV of the Act.
DESCRIPTION OF THE PROPERTIES:
The buildings at 23 Albert Street, known as the Clinton Town Hall and Library, are situated at the corner of Rattenbury Street and Albert...