News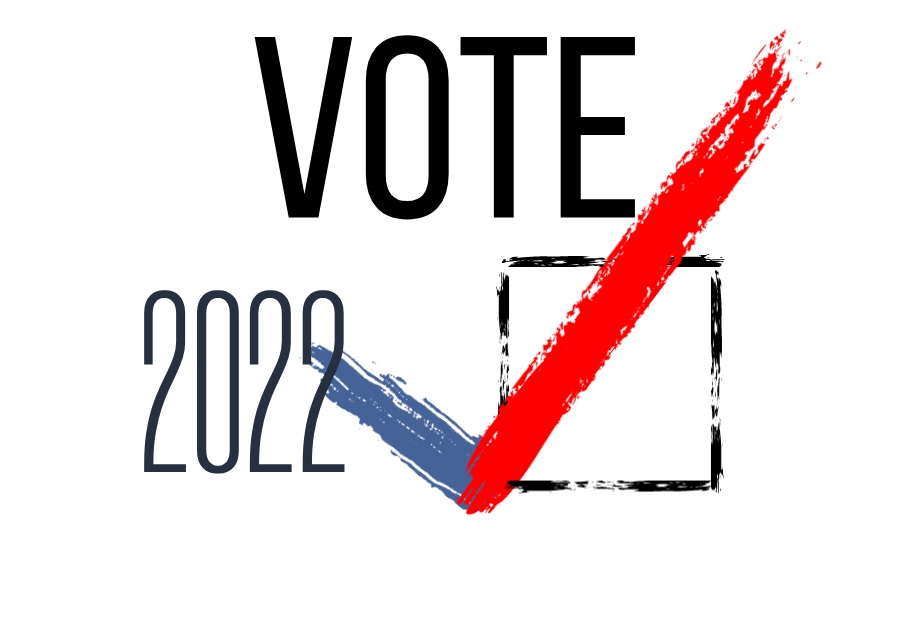 Posted on Friday, January 21, 2022 12:57 PM
October 24, 2022 is voting day for the Ontario Municipal and
School Board Elections
The Municipal Property Assessment Corporation (MPAC) is responsible for compiling information from eligible Ontario voters to create a Preliminary List of Electors for municipal and school board elections.
To make sure you are on the list and your information is accurate, visit voterlookup.ca. to register, confirm details and update any information that may...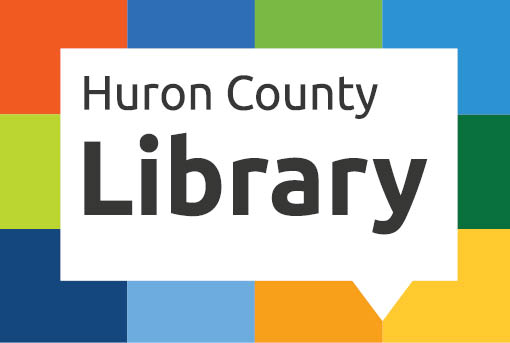 Posted on Thursday, January 20, 2022 11:56 AM
Huron County Library is thrilled to announce the launch of its new and improved website
Located at HuronCountyLibrary.ca, the new site features a fresh new look and feel that fully reflects the vibrant community spaces patrons find in the 12 library branches located throughout Huron County.
Some key highlights of the new website include:
A seamless online browsing experience between the website and the new online catalogue.
Improved navigation for easier access to the Library's branches,...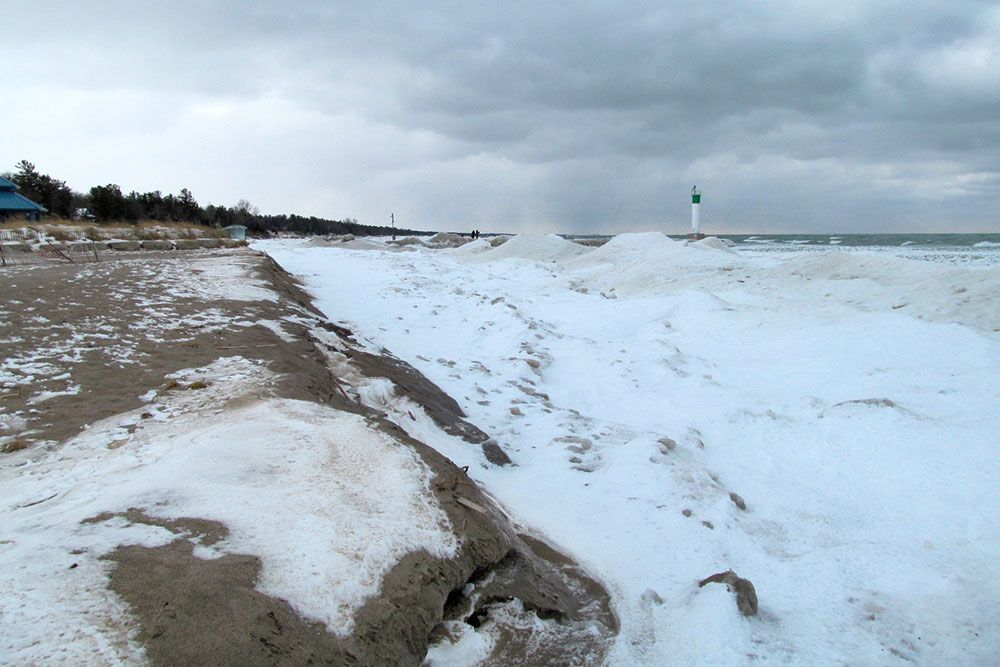 Posted on Monday, January 17, 2022 01:37 PM
Residents and visitors reminded to avoid lake and other waterbodies during season of cold temperatures
The return of winter and dropping temperatures is a time for residents and visitors to remember to keep safe by keeping their distance from Lake Huron and creeks and rivers.
Ausable Bayfield Conservation Authority (ABCA) joins local municipalities in reminding the public to put safety first this season.
The message to 'Never walk on shelf ice' is part of the conservation education river...
Posted on Thursday, January 13, 2022 03:37 PM
Appointments available this week:
Huron Perth Public Health still has appointments available in this week's clinics (January 13, 14 and 15). Anyone wanting to make an appointment for this week can book online using the booking links on our website at www.hpph.ca/vaccinebooking or by calling the HPPH booking line at 1-833-753-2098.
Walk-in opportunities:
Huron Perth Public Health mass vaccination clinics are also beginning to provide walk-in opportunities for select clinics, including...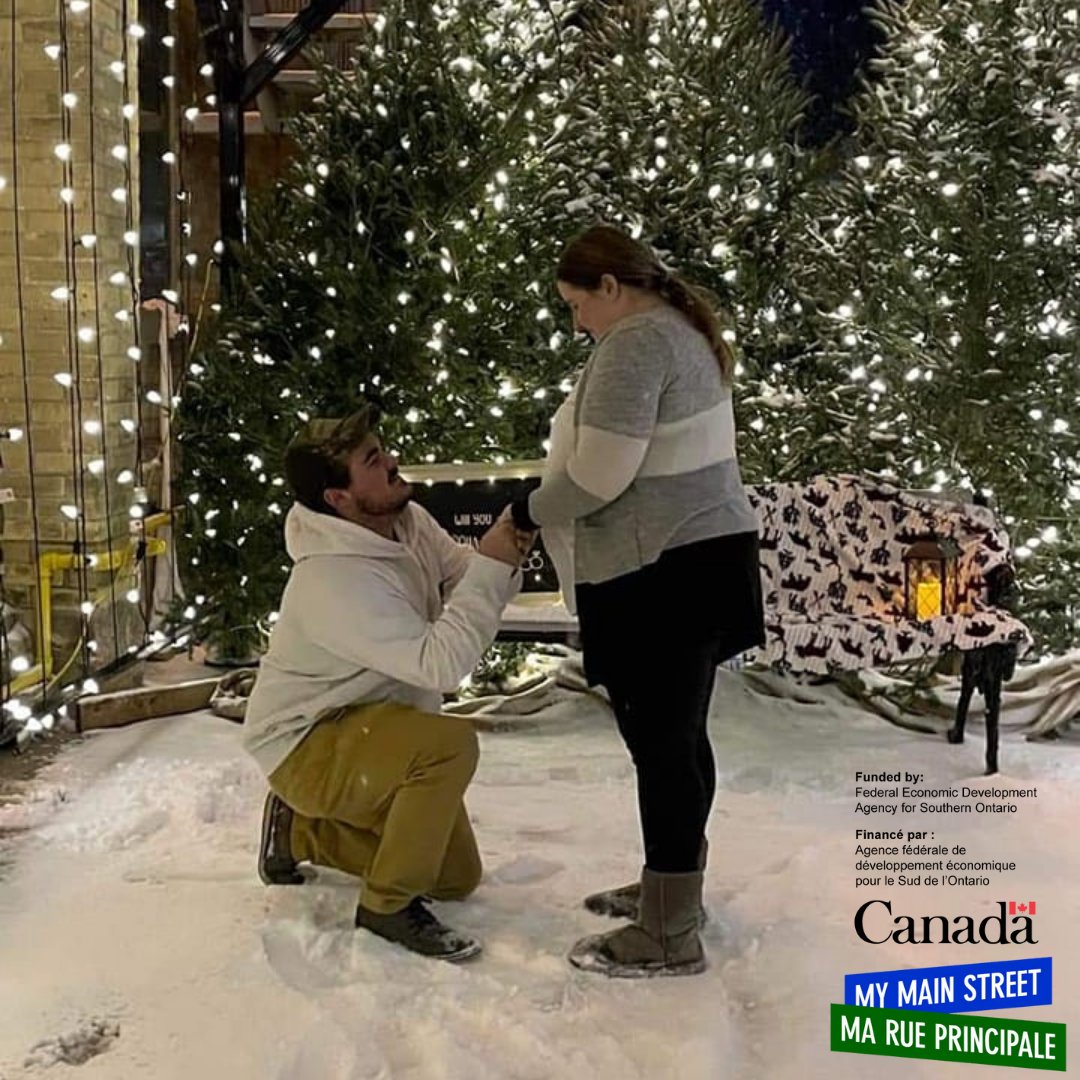 Posted on Tuesday, January 11, 2022 02:02 PM