News
Posted on Tuesday, May 10, 2022 11:30 AM
Notice of Special Personnel Committee Meeting: This will serve as official notice that an Electronic Special Personnel Committee Meeting has been called for Wednesday May 11, 2022 at 4:00 PM for the following purpose: To adjourn to "Closed Session" in accordance with the Municipal Act, 2001 Section 239 (b) regarding personnel matters about an identifiable individual, including municipal or local board employees & (d) labour relations or employee negotiations. The meeting will be held electronically...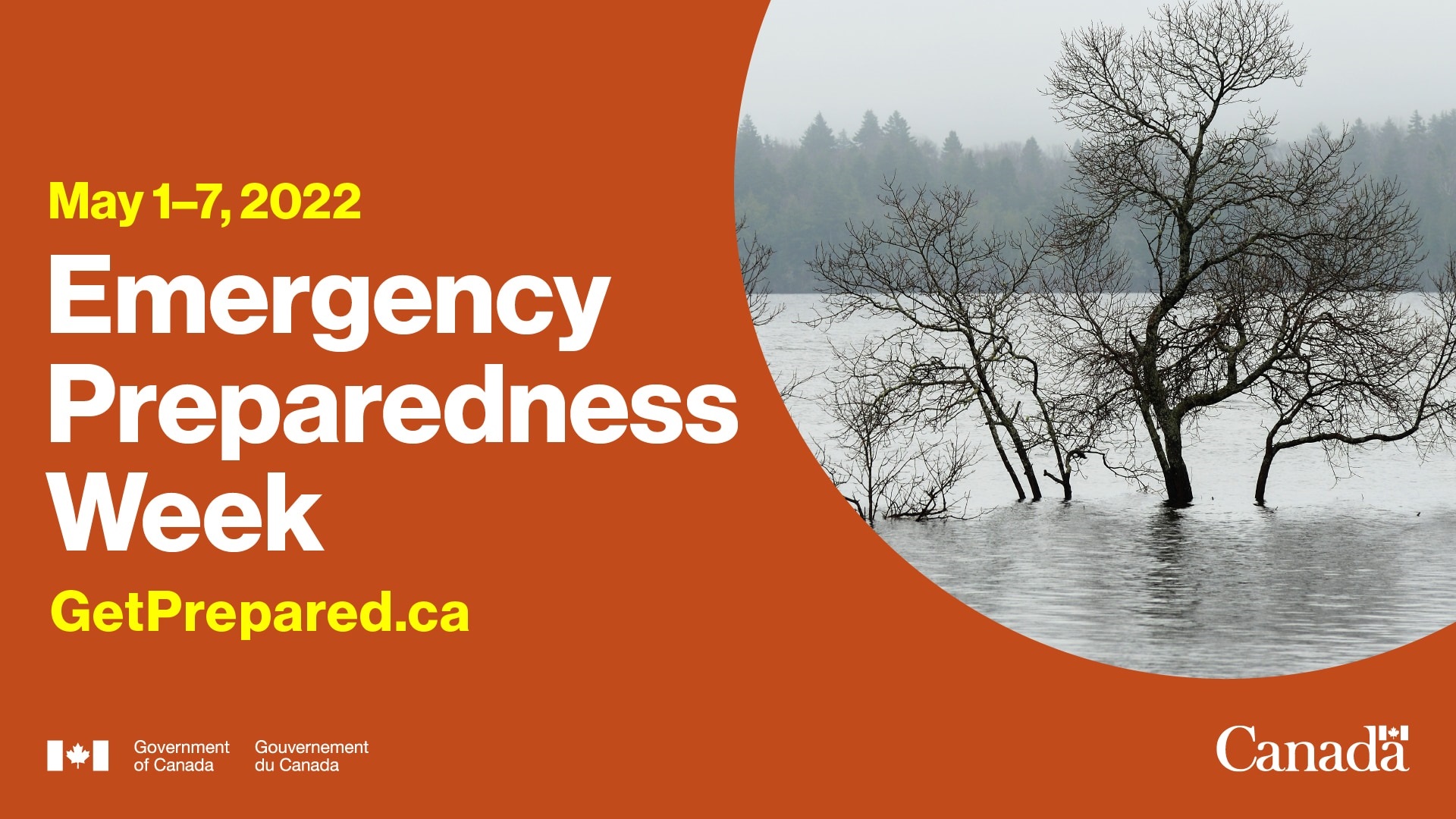 Posted on Monday, May 02, 2022 10:00 AM
An annual event for over 25 years, "Be Ready for Anything" is the theme for Emergency Preparedness Week that runs from May 1, 2022 to May 7, 2022. Everyone has a role to play in an emergency. EP Week is an opportunity for you to take action to ensure you are prepared to protect yourself, your family and your community during an emergency. The intent of this theme is to encourage Canadians to take action to become better prepared for the range of emergencies they could face in their region.
Check...
Posted on Friday, April 29, 2022 01:02 PM
There has been an Avian-Influenza outbreak this week on a farm near Wingham. For more information on what to look for view Everything you need to know.
OMAFRA is encouraging the public NOT to buy eggs from farms during this latest outbreak(could spread contaminants), and not to fill bird feeders in an attempt to reduce the wild birds around.
Posted on Friday, April 29, 2022 12:20 PM
Media Release - April 20, 2022
The County of Huron's annual Supporting Local Economic Development (SLED) program opens on April 20, 2022. This program provides an opportunity for municipalities and registered non-profits to receive funds for projects that address the strategic priorities from Huron County Economic Development's 2021/2022 Business Retention and Expansion Project Eligible projects include: workforce re-engagement, attraction and retention projects; business district and...
Posted on Tuesday, April 26, 2022 11:30 AM
Town Hall Hours of Operations
Please note the Town Hall is now open to the public Monday – Friday from 8:30am – 4:30pm.