News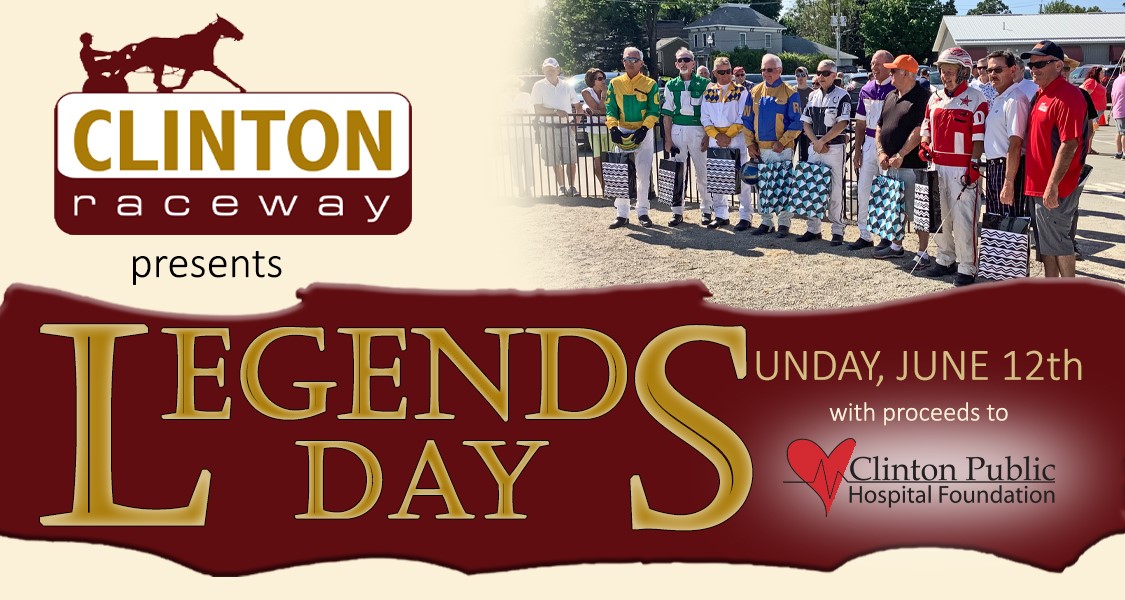 Posted on Tuesday, June 07, 2022 04:19 PM
Online Auction and Event - Legends Day
All eyes will be on Clinton Raceway as it plays host to its 11th Biennial Legends Day event on June 12, 2022. The Legends Day online auction is back and is now underway! Please note if you have registered in past years you will already have a login and to reset your password, just click "Lost Your Password" and follow prompts sent to your email. To view items and place your bids, visit www.legendsdayauction.com.
Items include sports memorabilia,...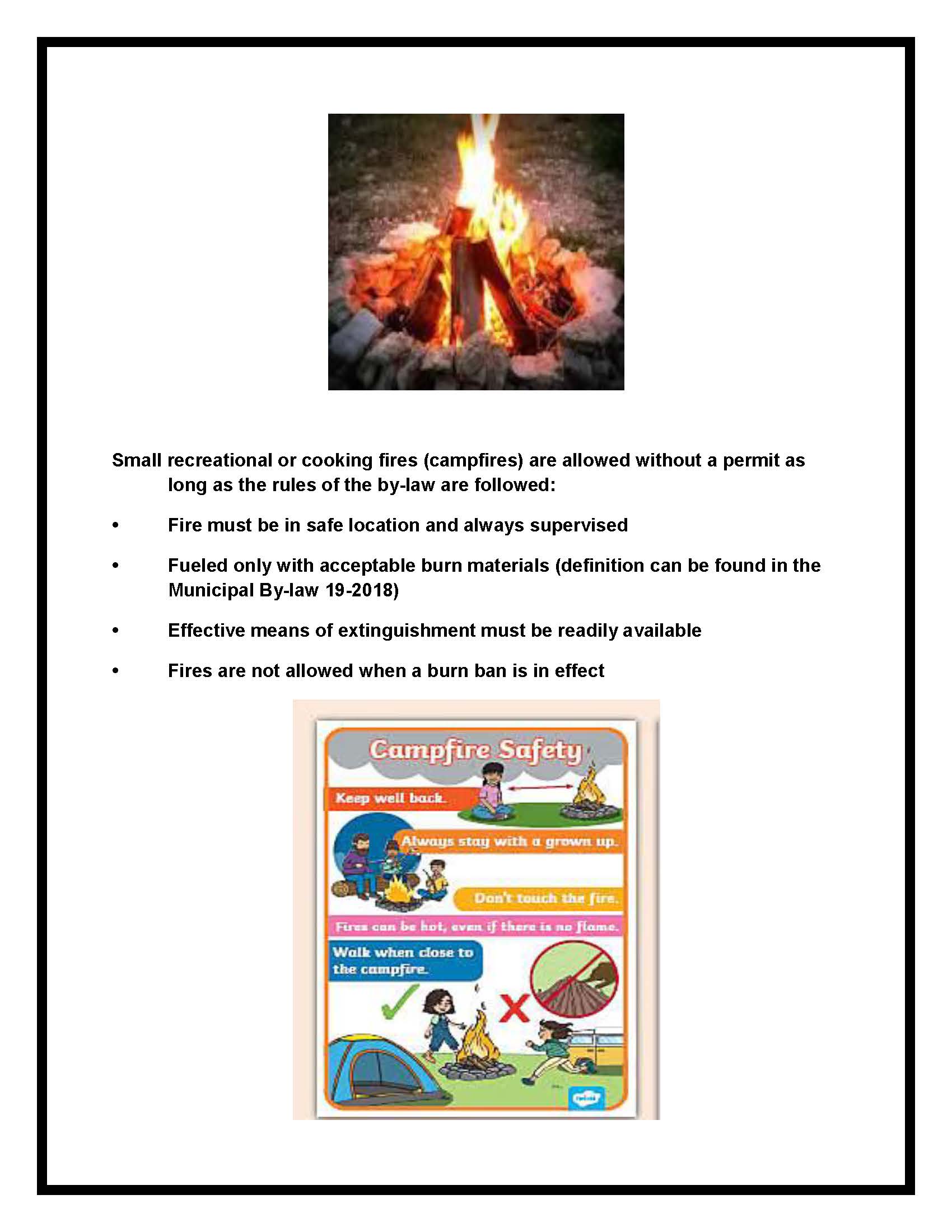 Posted on Friday, May 27, 2022 01:47 PM
Important Details to Know
"Recreational Fire" means a small outdoor fire such as a campfire set within a confined area or device such as an outdoor fireplace or fire pit, situated in a "Safe Location" and measuring no more than 0.70 metres (27") in any dimension and supervised at all times and burning Acceptable Burn Material and used for cooking or warmth.
"Safe Location" means outdoors and not on a porch or balcony area that is roofed or otherwise covered, or near dry vegetation, or in any...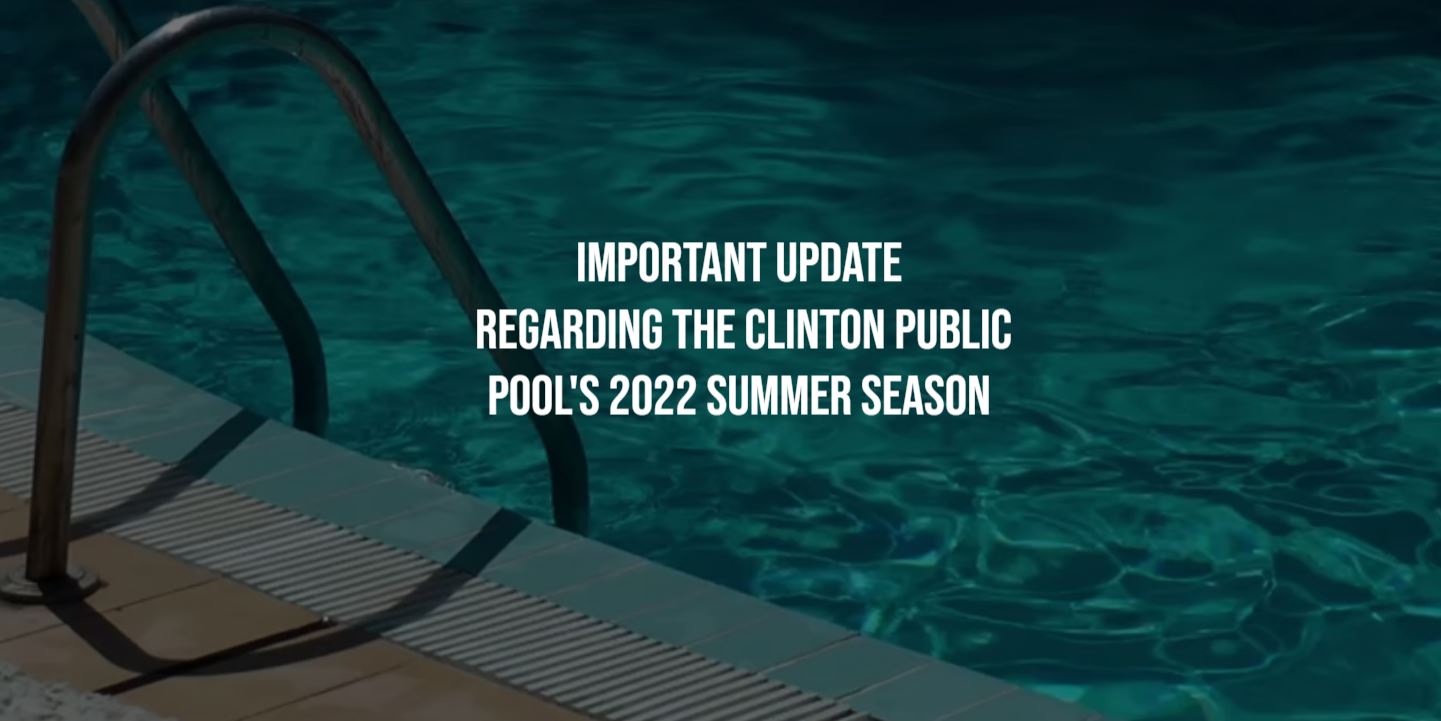 Posted on Wednesday, May 25, 2022 01:24 PM
Important Update Regarding the Clinton Public Pool's 2022 Summer Season: Each year, Central Huron residents look forward to the opening of the Clinton Public Pool during the summer months. Over the past few seasons, staff and Huron Perth Public Health Inspectors have identified areas in which the pool has begun to show signs of deterioration and failure due to the age of the equipment, the cement pad's condition and more. As a result, the Clinton Public Pool will be closed for the 2022 season....
Posted on Wednesday, May 11, 2022 12:14 PM