News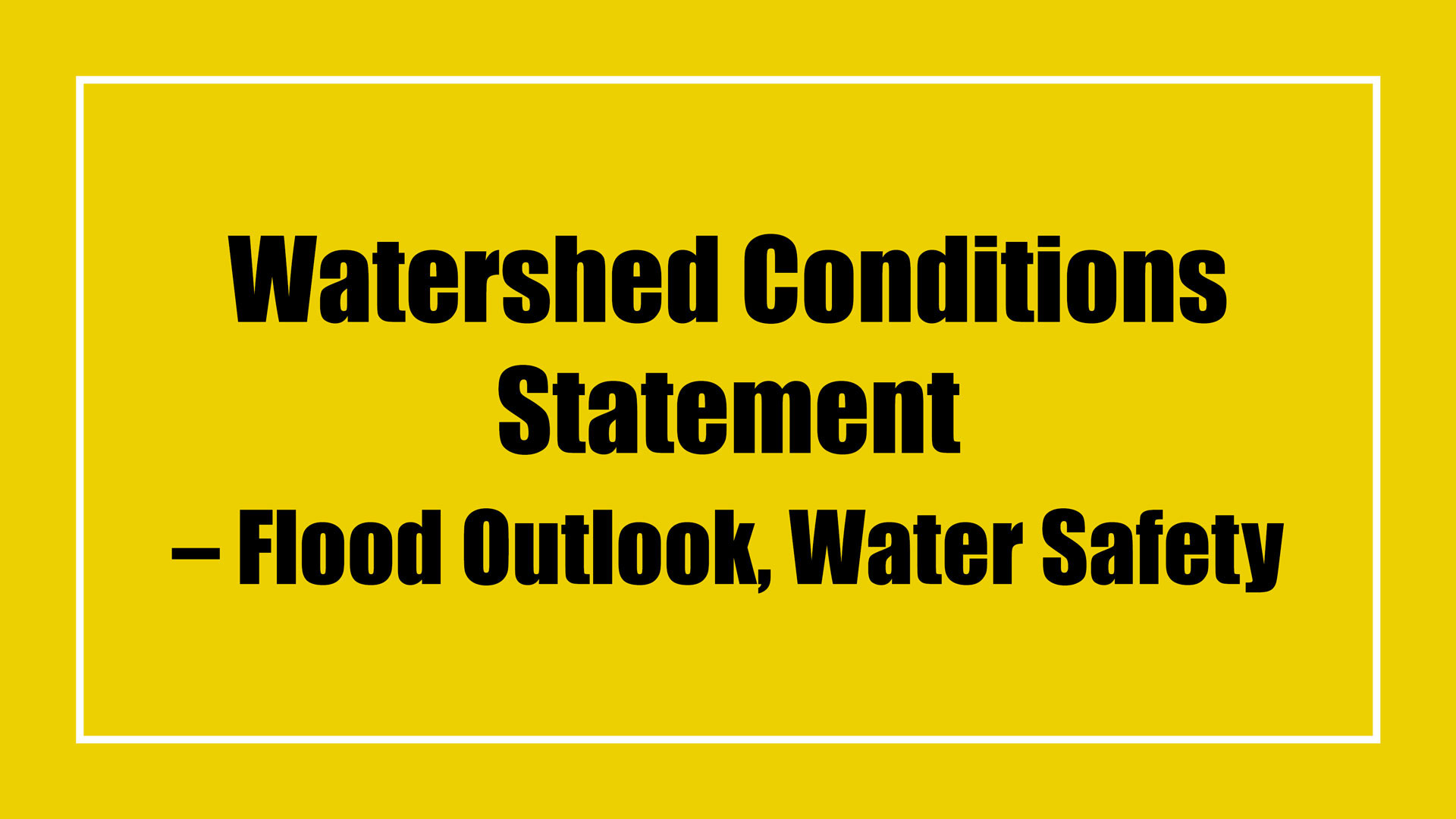 Posted on Wednesday, February 16, 2022 04:15 PM
The following Watershed Conditions Statement - Flood Outlook/Water Safety message was issued by the ABCA today at 2:00 p.m.
A quick rise in streamflow is expected, with the slight potential of ice jams.
Watershed residents are reminded to stay away from creeks, rivers, other watercourses.
A low-pressure system will track through the lower Great Lakes area over the next 36 hours with temperatures approaching 10 degrees Celsius today (Wednesday, February 16, 2022) and tonight. Rain is...
Posted on Wednesday, February 02, 2022 12:47 PM
NOTICE OF TEMPORARY SERVICE DISRUPTION
We apologize for any inconvenience this may have caused you. Service has been disrupted because:
Bell Mobility Tower Maintenance - Back Parking Lot Behind Huron County Library & Town Hall
Service is expected to resume: Tuesday February 8, 2022
The closest alternative service is located: Walkway in front of Library and/or the Front Door of Town Hall.
Posted by: Facilities Manager, Steve Duizer
Posted on: February 2, 2022
For...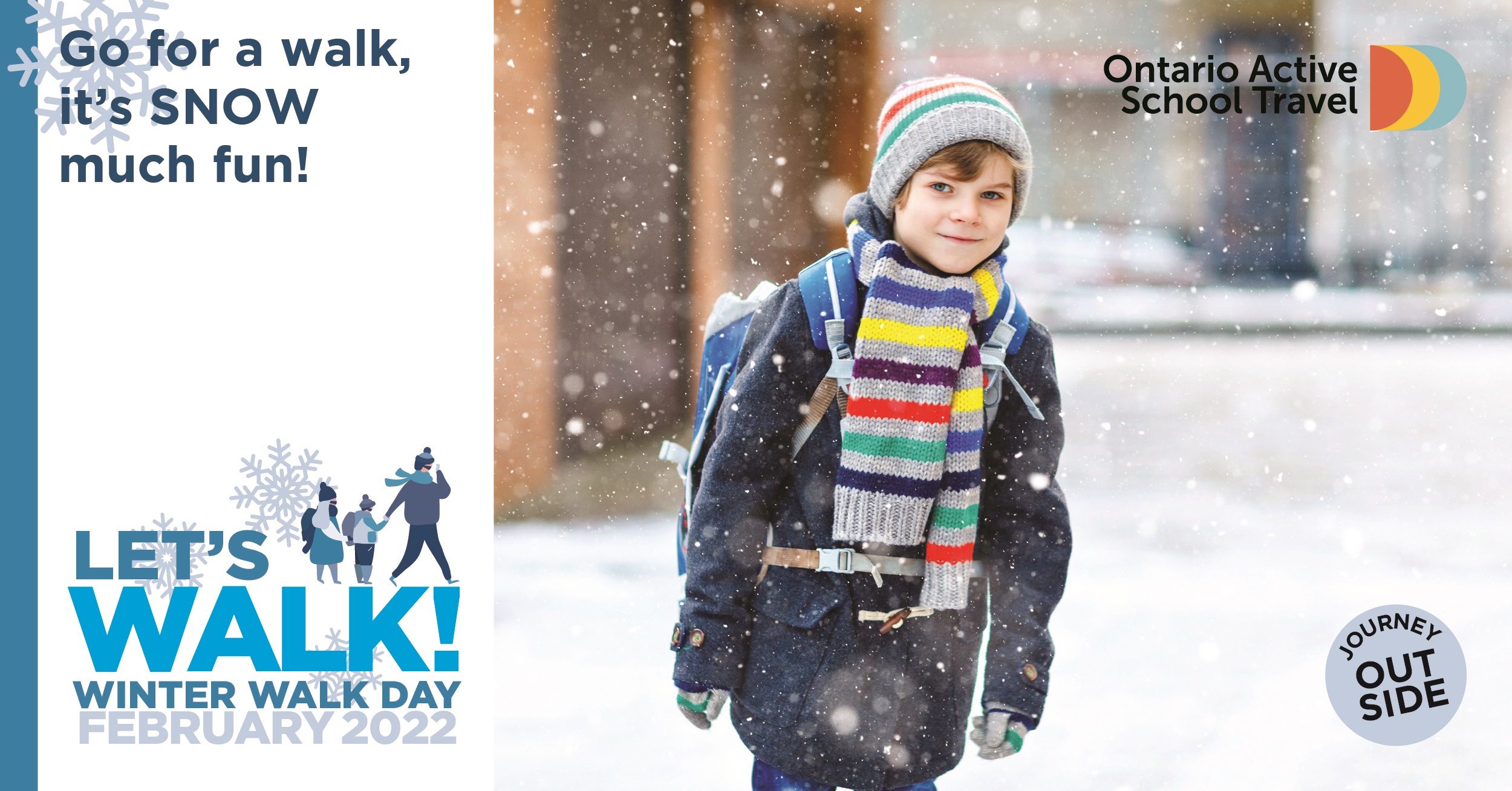 Posted on Monday, January 31, 2022 03:21 PM
The Annual Celebration of Winter Walk Day is February 2, 2022
Winter Walk Day (WWD) is an annual celebration of winter walking by promoting physical activity, enjoying nature and less congested school zones.
Do you live too far away to walk to school this #WinterWalkDay? Try parking 5-10 minutes away and walk the rest together - skip the school zone traffic and squeeze in some quick fun in the snow!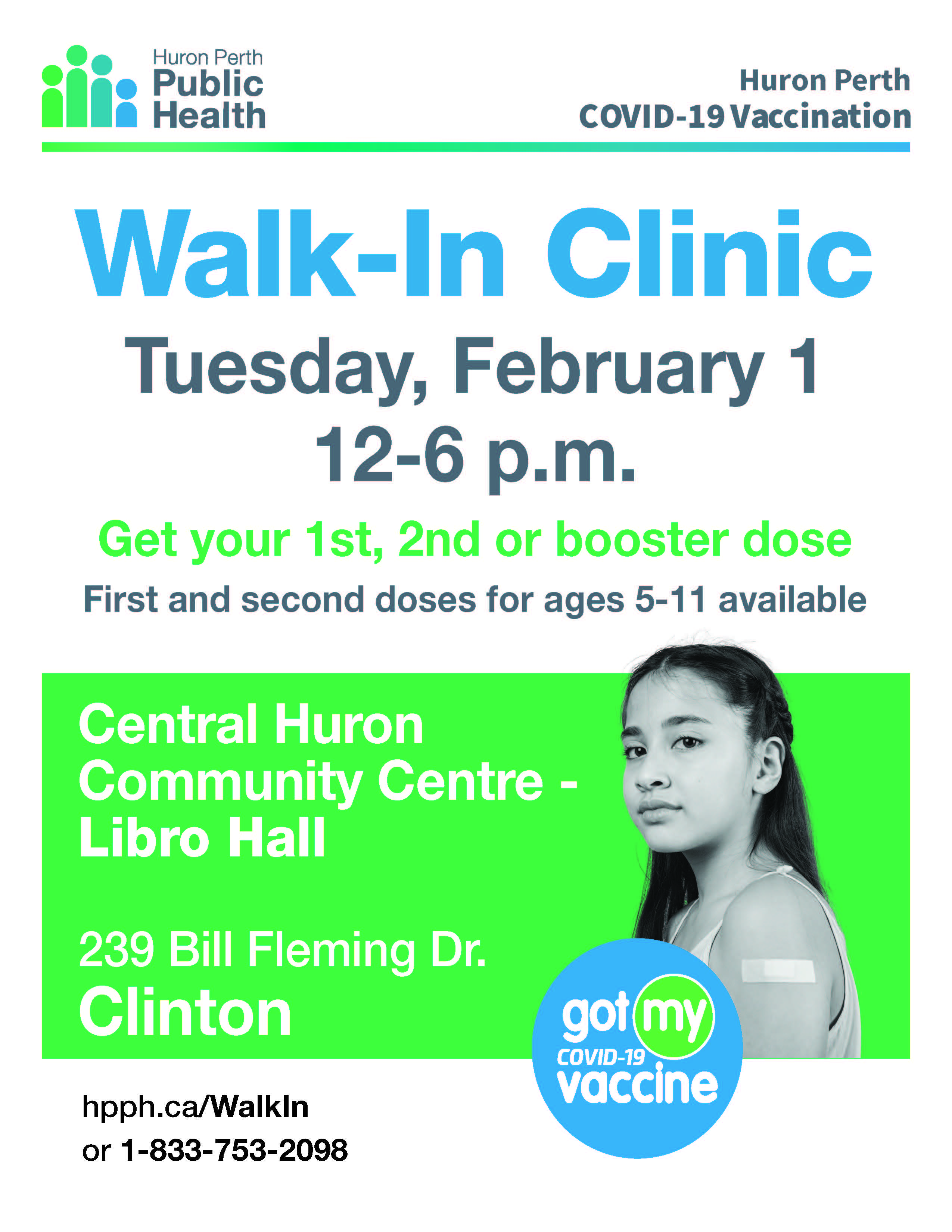 Posted on Friday, January 28, 2022 02:54 PM
Posted on Wednesday, January 26, 2022 05:01 PM
Notice of Special Council Meeting: This will serve as official notice that an Electronic Special Council Meeting has been called for Thursday January 27, 2022 at 5:00 PM for the following purpose:
Formal Report - Light Tunnel LED Lighting
The Special Meeting Agenda will be published Wednesday January 26, 2022 and posted to the Central Huron website.
The meeting will be held electronically via the Zoom Web Conferencing Application.
Please refer to the Special Meeting Agenda for the appropriate Zoom...