News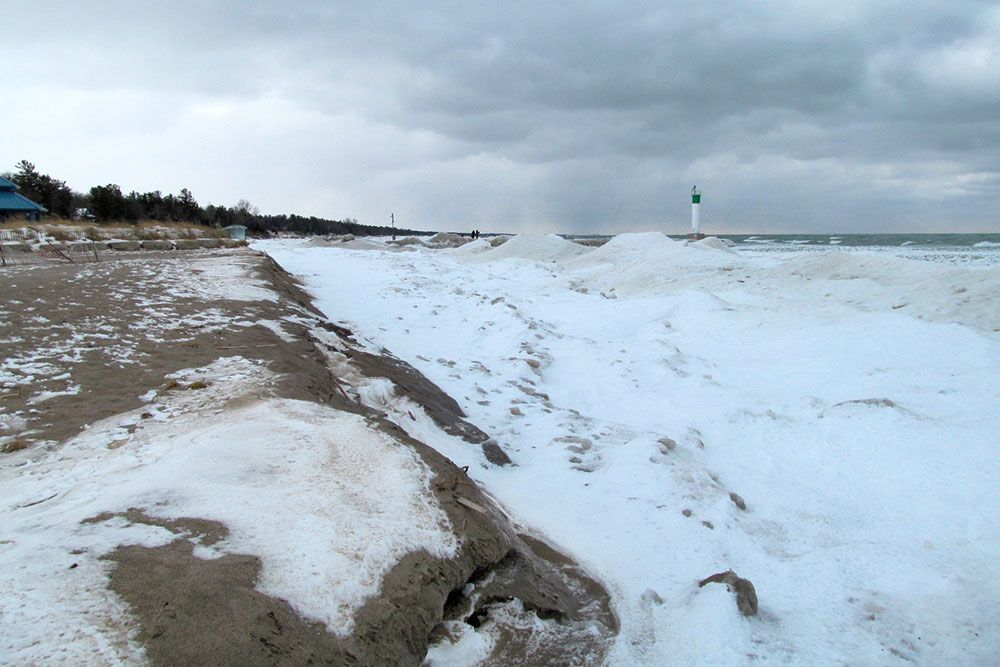 Posted on Monday, January 17, 2022 01:37 PM
Residents and visitors reminded to avoid lake and other waterbodies during season of cold temperatures
The return of winter and dropping temperatures is a time for residents and visitors to remember to keep safe by keeping their distance from Lake Huron and creeks and rivers.
Ausable Bayfield Conservation Authority (ABCA) joins local municipalities in reminding the public to put safety first this season.
The message to 'Never walk on shelf ice' is part of the conservation education river...
Posted on Thursday, January 13, 2022 03:37 PM
Appointments available this week:
Huron Perth Public Health still has appointments available in this week's clinics (January 13, 14 and 15). Anyone wanting to make an appointment for this week can book online using the booking links on our website at www.hpph.ca/vaccinebooking or by calling the HPPH booking line at 1-833-753-2098.
Walk-in opportunities:
Huron Perth Public Health mass vaccination clinics are also beginning to provide walk-in opportunities for select clinics, including...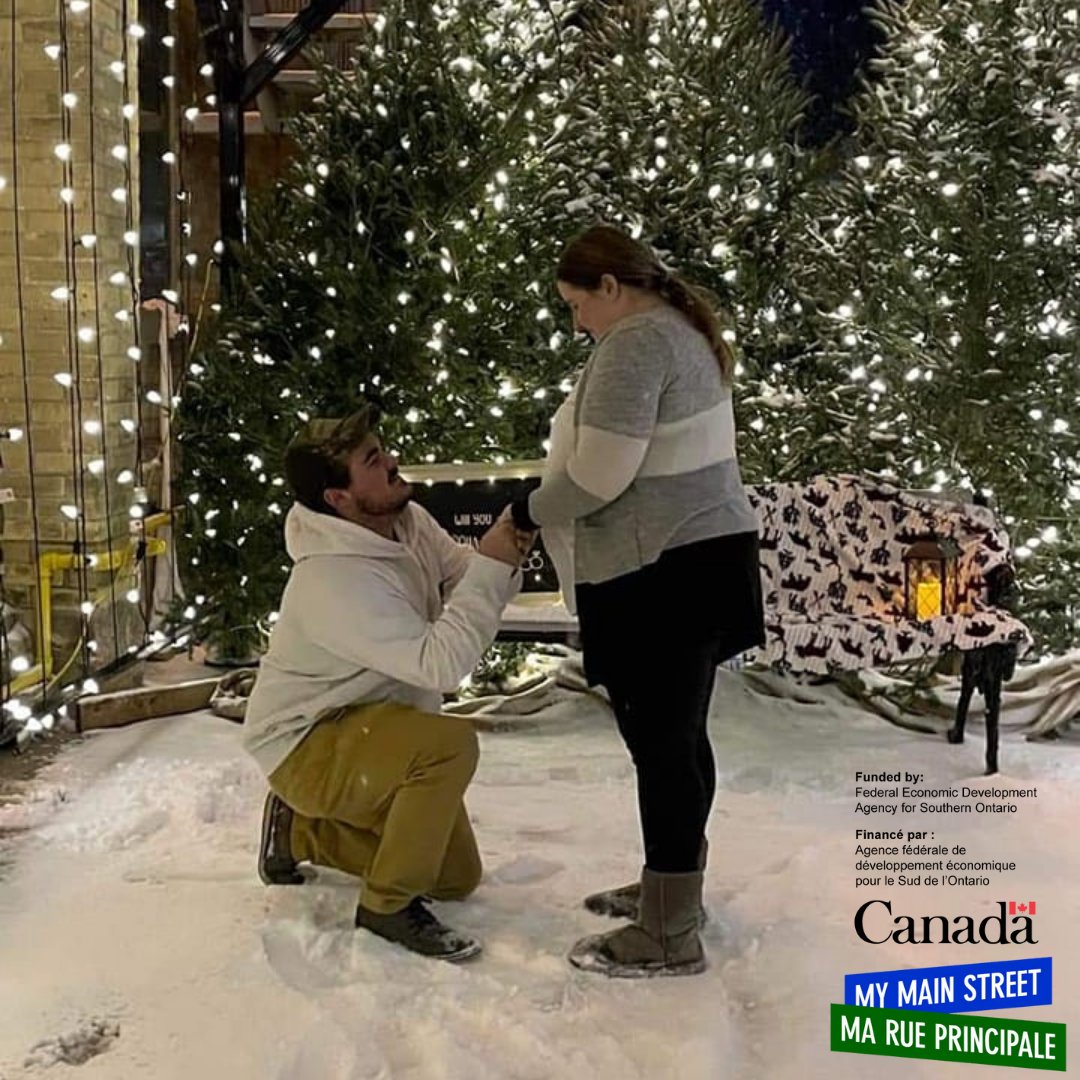 Posted on Tuesday, January 11, 2022 11:28 AM
FOR IMMEDIATE RELEASE
January 10, 2022
The Huron Out of the Cold: Heart to Home emergency cold weather shelter is extending its hours. By extending shelter hours, staff are able to continue offering guests overnight accommodation, plus add a day use centre. Shelter guests also receive wrap-around supports, including meals.
"Extended shelter hours is welcome news, particularly in response to the current provincial restrictions that have required many businesses to close to the public." said...
Posted on Friday, January 07, 2022 11:58 AM
FOR IMMEDIATE RELEASE January 6, 2022 The County of Huron believes engagement with residents is important as it prepares the 2022 budget. Huron Residents can learn more about the County's annual budget process by visiting huroncounty.ca/treasury/budget. "County Council and staff remain committed to providing quality services to residents and making Huron a safe, welcoming and affordable community," said Warden Glen McNeil. "I wholeheartedly encourage residents to visit Huron...