News
Posted on Thursday, November 18, 2021 01:07 PM
By-Appointment COVID-19 Vaccine Clinics
For anyone born in 2009 or earlier
Dates:
Thursday November 18, 2021 | 9-4 PM
Wednesday November 24, 2021 | 1-7 PM
Thursday November 25, 2021 | 9-4 PM
Location:
Huron Perth Public Health Clinton Office
77722B London Road
Clinton, ON
To book your appointment visit: hpph.ca/vaccine or call 1-833-753-2098
*Please bring your health card or identification with you to your appointment.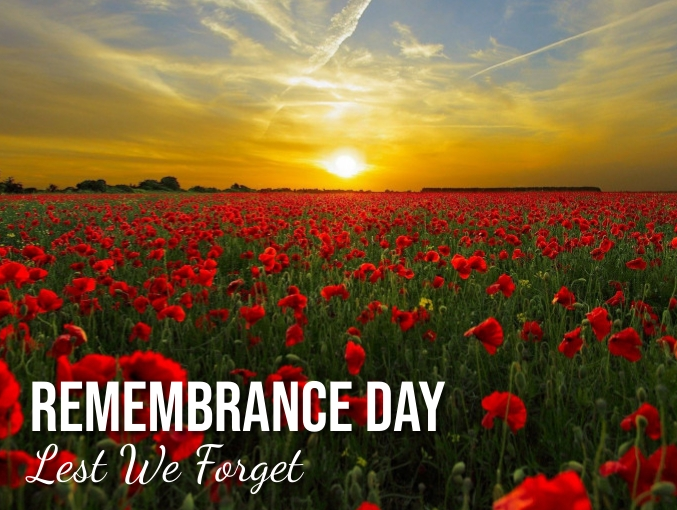 Posted on Tuesday, November 02, 2021 02:18 PM
Due to the ongoing construction at the Town Hall and Cenotaph Park – Clinton's 2021 Remembrance Day Ceremony will be held at Branch 140 of the Royal Canadian Legion located at 95 Kirk Street in Clinton beginning at 10:45 AM. Lest We Forget.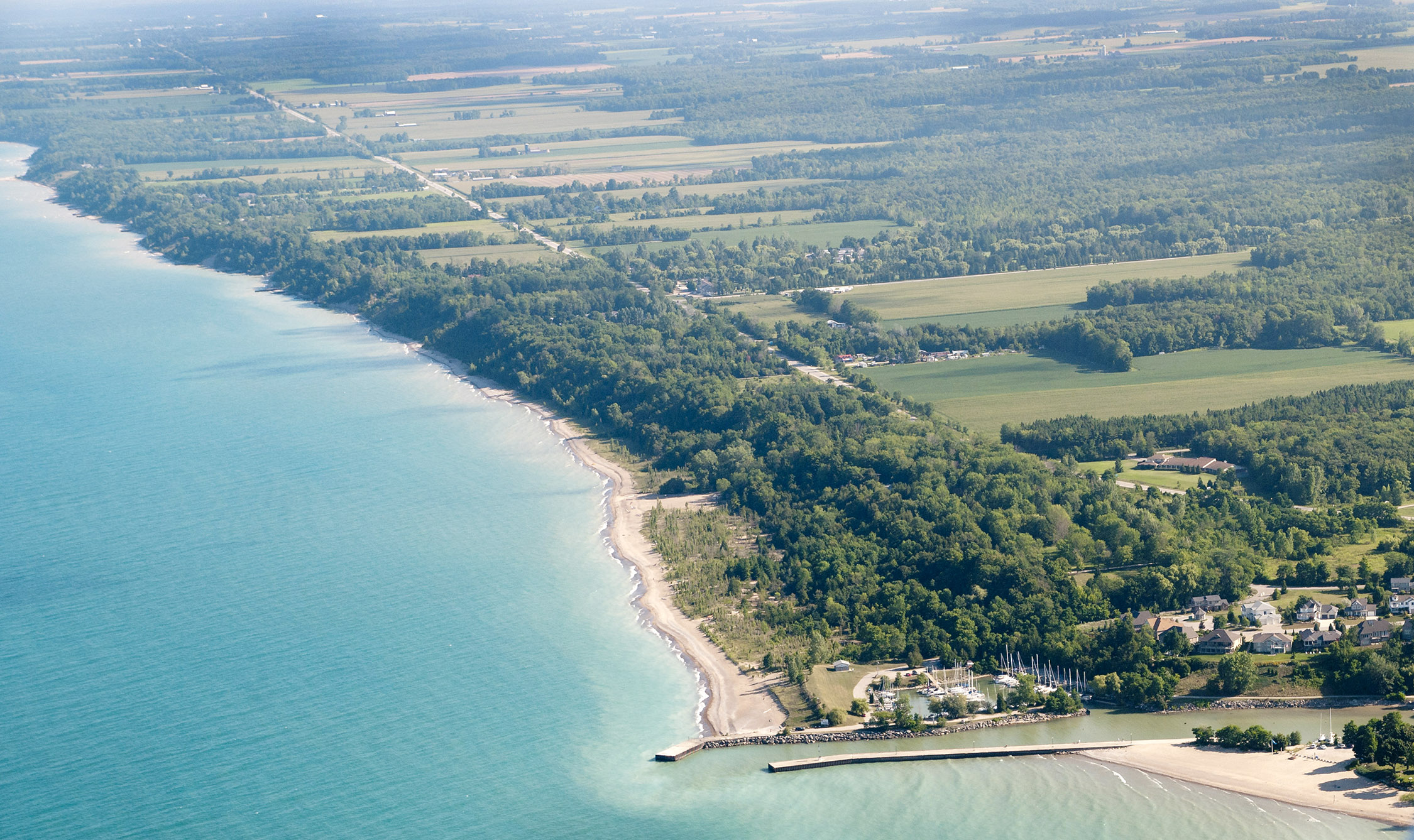 Posted on Thursday, October 14, 2021 12:26 PM
Municipalities making a difference – Profile Series
Today's featured municipality: The Municipality of Central Huron
FOR IMMEDIATE RELEASE ...
Posted on Monday, September 27, 2021 11:29 AM
Office Closure - National Day for Truth and Reconciliation
The Central Huron Municipal Office will be closed on Thursday September 30th, 2021 and will reopen on Friday October 1, 2021.
Taxes are due September 30, 2021. With this closure, all payments received on October 1, 2021 will not receive interest or penalties on their accounts.
Questions? Please contact 519-482-3997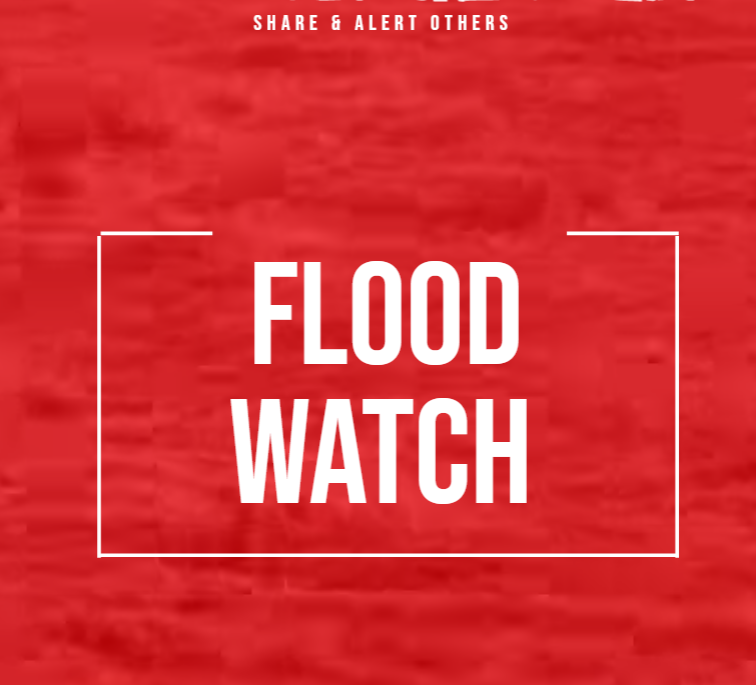 Posted on Friday, September 24, 2021 03:58 PM
Maitland Valley Conservation Authorit Flood Watch issued for campgrounds and low lying areas along the lower Maitland River. Significant precipitation across the Maitland watershed earlier this week has resulted in high flows in the lower Maitland River. Levels have peaked in Wingham and are currently very close to peaking in the lower Maitland River. The forecast does however show the possibility of additional rain over the weekend. Any rain on Saturday and Sunday has potential to raise water levels...