News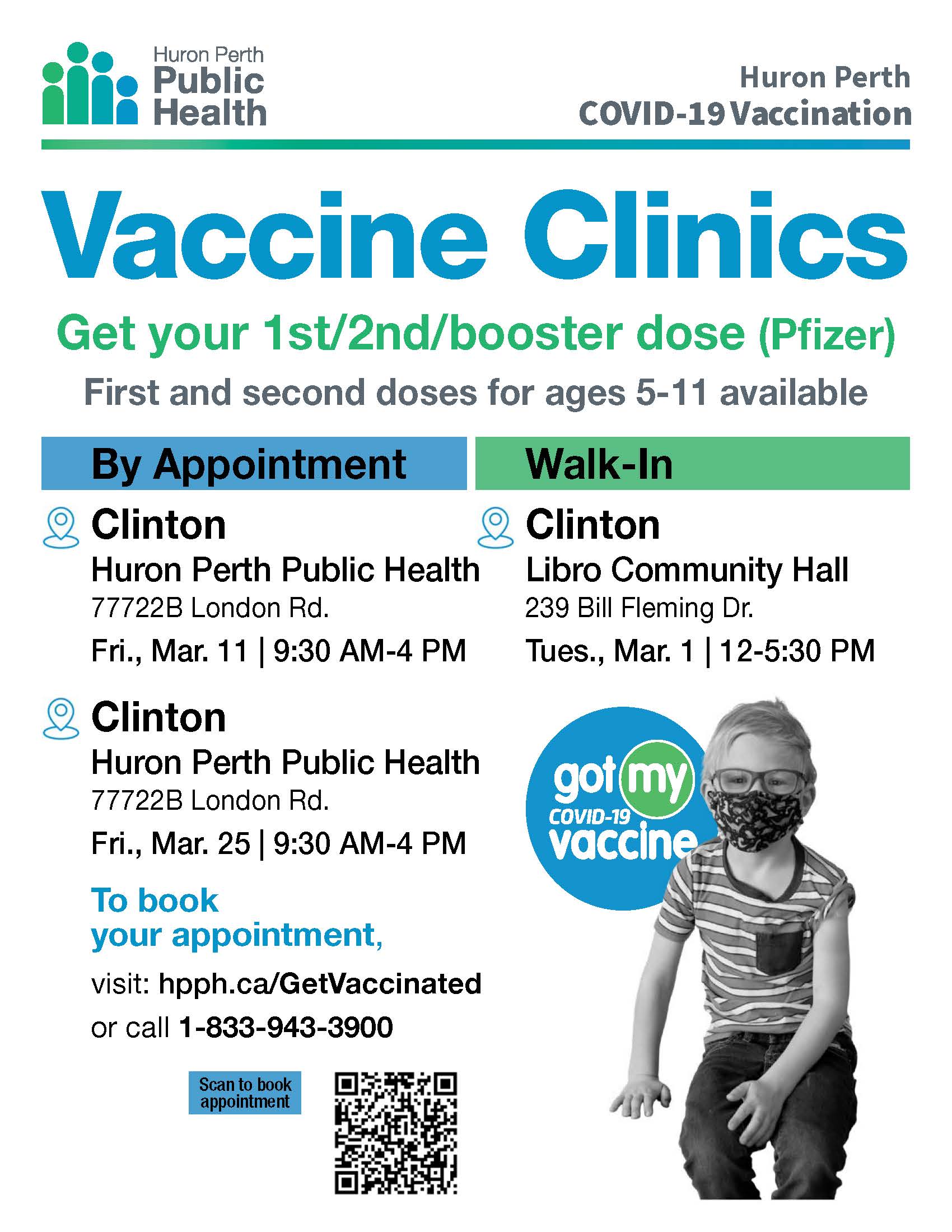 Posted on Monday, February 28, 2022 12:13 PM
Posted on Tuesday, February 22, 2022 12:29 PM
Watershed Conditions Statement A Texas Low will continue to track through the Great Lakes region today and is expected to bring 10-15mm of rain to the Maitland watershed along with a continued stretch of mild temperatures, reaching up to 9°C by this evening. The snowpack has condensed considerably over the last few days and is susceptible to a quick melt. Snow water equivalents were measured in numerous locations yesterday and showed wide ranging values of 20-80mm water equivalent, with the lesser...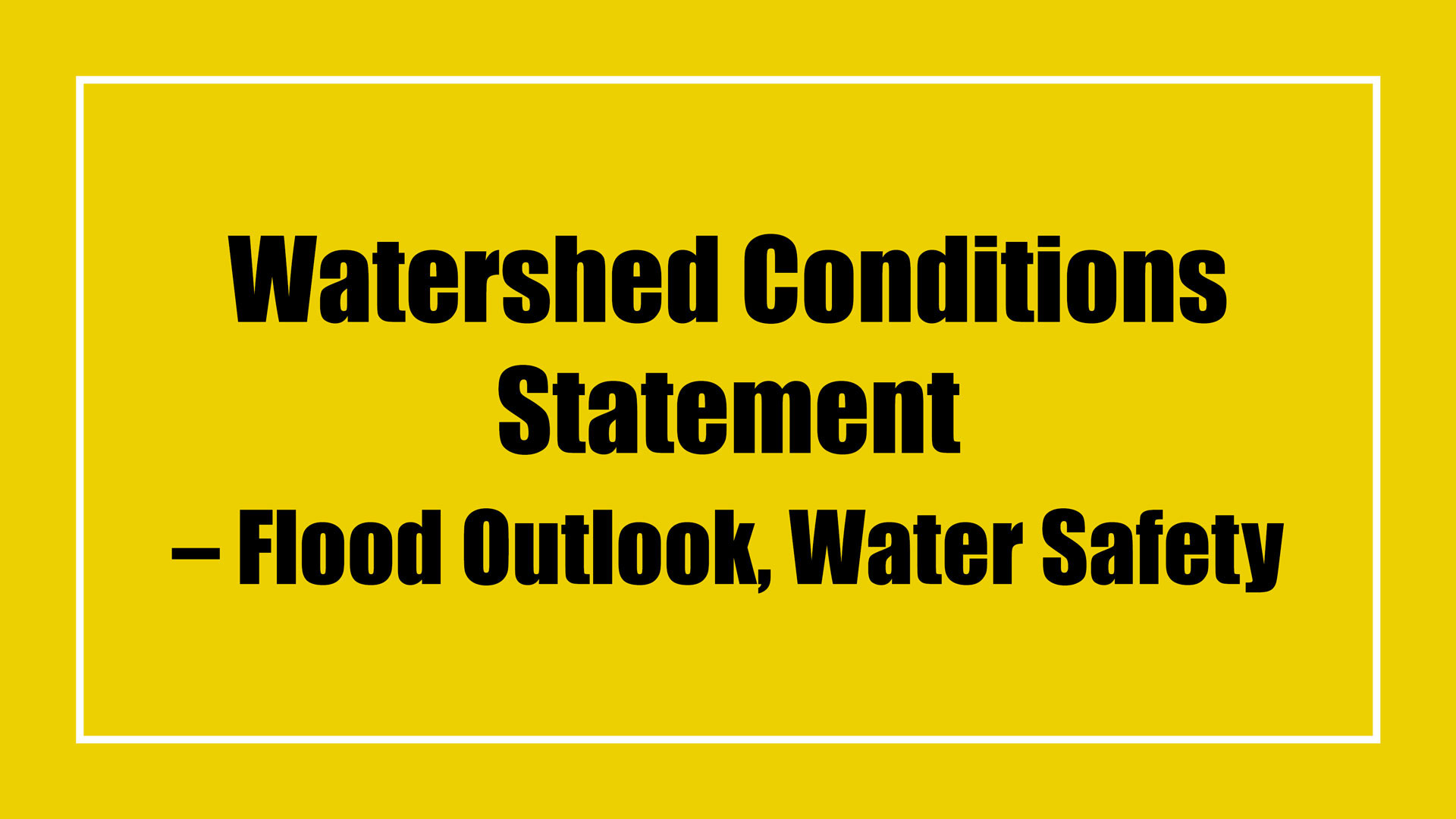 Posted on Tuesday, February 22, 2022 11:18 AM
Watershed Conditions Statement A warm front associated with a large low-pressure system will continue to bring unseasonably warm temperatures throughout today and overnight tonight, reaching 10 degrees Celsius. The weather system will pull moisture from the Gulf of Mexico, producing a widespread rainfall event for southern Ontario. Based on the current forecast tracks, the heaviest rainfall will miss the ABCA watershed; however, general amounts of 10 millimetres can be expected. Light rain...
Posted on Thursday, February 17, 2022 09:32 AM
Watershed Conditions Statement - Water Safety
A band of steady rainfall tracked through the region overnight, bringing a wide range of precipitation totals. As of early this morning, 15-45mm was recorded, with heavier amounts generally falling in the eastern and northern regions of the watershed. The combination of rain and warm temperatures has ripened the snowpack, meaning it cannot hold any more water. This has generated localized areas of quick runoff.
Snowpack water equivalents were measured...