News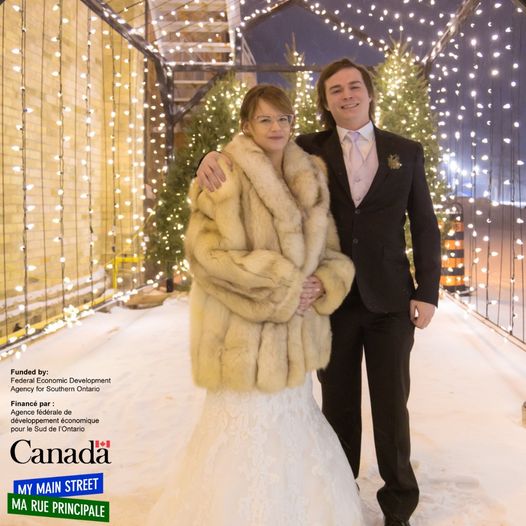 Posted on Tuesday, January 25, 2022 09:35 AM
Congratulations to this lovely couple, who had their wedding photos taken by Arch Angel Studios in our new light tunnel! Visit it for yourself and experience the magic next to Clinton's town hall! This project is funded by the Government of Ontario through FedDev Ontario and the My Main Street Community Activator Program. Thanks also to Central Huron, Huron County Economic Development, and IG Wealth Management for their support.
Posted on Monday, January 24, 2022 01:18 PM
FAÇADE GRANT PROGRAM APPLICATIONS NOW BEING ACCEPTED The Municipality of Central Huron is pleased to announce their annual 2022 Central Huron Façade Grant Program. The Program includes Façade improvements for properties in Central Huron that are assessed as Commercial. The Municipality has set aside funds to help assist property owners in the expansion or improvement of the building Façade or signage. The goal of the program is to enhance the appearance of commercial businesses and...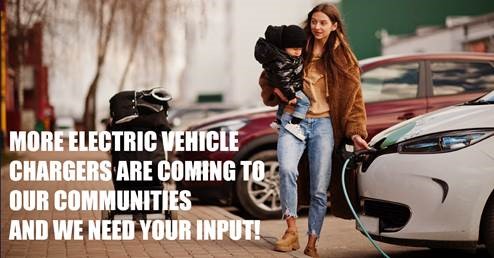 Posted on Friday, January 21, 2022 01:18 PM
Electric vehicle charger feasibility study
Wellington County has partnered with the City of Guelph, the counties of Dufferin, Grey, Perth, Huron and Bruce and Nuclear Innovation Institute to undertake an electric vehicle charger feasibility study.
We are exploring how to support more people to travel to and within our area in an electric car. Whether you currently drive an Electric Vehicle or not, we would appreciate your feedback! Surveys close Tuesday, February 15, 2022.
If you currently...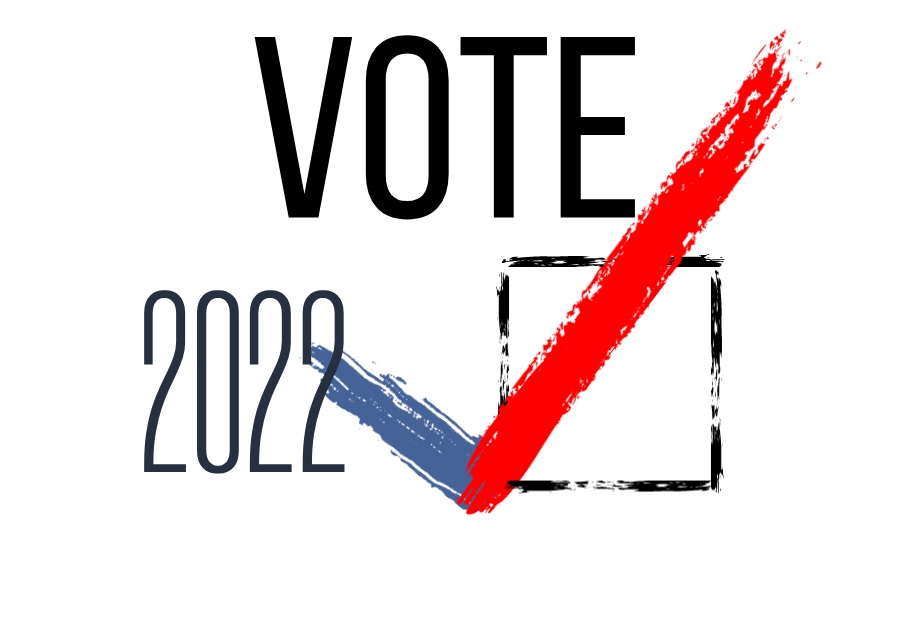 Posted on Friday, January 21, 2022 12:57 PM
October 24, 2022 is voting day for the Ontario Municipal and
School Board Elections
The Municipal Property Assessment Corporation (MPAC) is responsible for compiling information from eligible Ontario voters to create a Preliminary List of Electors for municipal and school board elections.
To make sure you are on the list and your information is accurate, visit voterlookup.ca. to register, confirm details and update any information that may...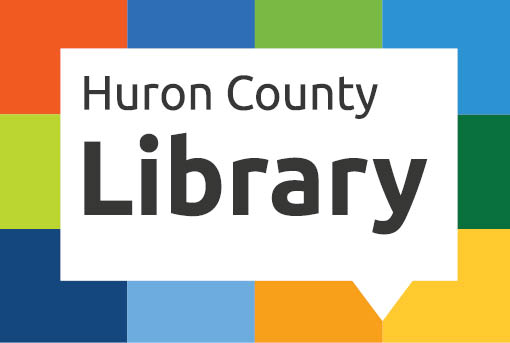 Posted on Thursday, January 20, 2022 11:56 AM
Huron County Library is thrilled to announce the launch of its new and improved website
Located at HuronCountyLibrary.ca, the new site features a fresh new look and feel that fully reflects the vibrant community spaces patrons find in the 12 library branches located throughout Huron County.
Some key highlights of the new website include:
A seamless online browsing experience between the website and the new online catalogue.
Improved navigation for easier access to the Library's branches, services and...