News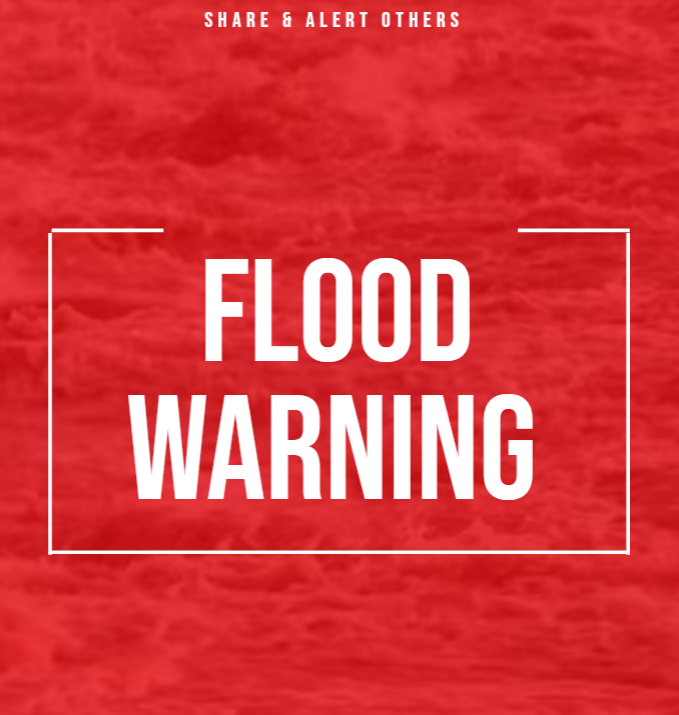 Posted on Wednesday, September 22, 2021 03:41 PM
Watercourse responding rapidly to 40-60 millimetres (mm) of rainfall over the last 12 hours. Potential for 50-60 mm over the next 12 hours. Flooding issues are expected.
This Flood Warning (September 22, 2021) is an update from yesterday's Flood Outlook:
Rainfall totals from this morning are in the range of 40-60 mm. What had originally been forecasted as two distinct waves of heavy rain, have joined, resulting in an extended period of heavy rain. Forecast sources are in agreement...
Posted on Monday, September 20, 2021 02:41 PM
Effective September 22, 2021, any individual 12 years of age or older must provide proof of vaccination prior to entering a Central Huron recreation facility subject to exemptions listed below. The requirements and protocols being implemented are based on The Province on Ontario's Reopening Ontario Act, and The Huron Perth Public Health Unit recommendations.
The exemptions to the general proof of vaccination policy are as follows:
Any patron under the age of 18 who is attending an indoor...
Posted on Thursday, July 29, 2021 11:40 AM
Notice of Special Closed Session Personnel Committee Meeting
This will serve as official notice that an Electronic Special Closed Session Personnel Committee Meeting has been called for Friday July 30, 2021 at 10:30 AM. This Special Closed Session Personnel Committee Meeting is held under authority of Section 239 (b) & (e) of the Municipal Act, 2001 for:
• Personal Matters about Identifiable Individuals; and
• Labour Relations or Employee Negotiations.
• The meeting will be held electronically via...
Posted on Wednesday, July 28, 2021 03:19 PM
PUBLIC NOTICE
Municipality of Central Huron
Notice of a 3.5% increase to the Sewer volumetric fees and base charges for the Clinton water & sewer customers.
In the table below are highlights of the amended fees & charges approved by the Council of the Municipality of Central Huron on July 19, 2021:
Increase to Sewer Fees Sewer Base RateOldNew 2021 Monthly Multi-Unit Sewer Base Rate =/<150mm(6") $26.61 $27.54 Monthly Multi-Unit...
Posted on Thursday, July 22, 2021 03:10 PM
Tender Name: Central Huron PUC Building Upgrades
Tender Number: 300044283.0000
Opening Date: July 22, 2021
Location: Zoom
In Person Attendance:
Ian Koetsier, Central Huron
Brett Williamson, RJ Burnside
Jeff Boyes, Central Huron
Results (Total Price including HST):
K&L Construction - $1,906,197
Elgin Contracting and Restoration - $1,706,300
Vanden Huevel Structures - $1,466,740