News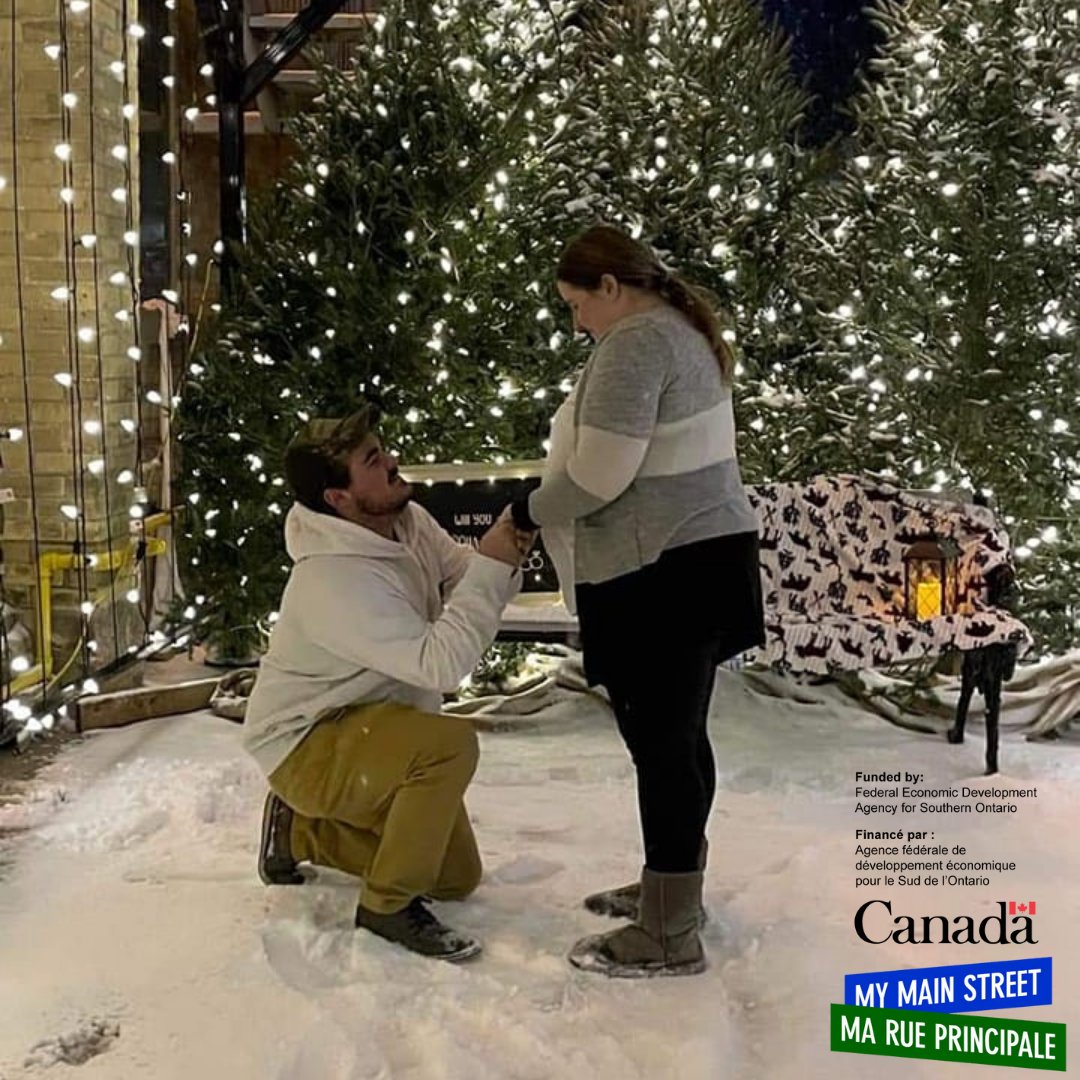 Posted on Tuesday, January 11, 2022 02:02 PM
Posted on Tuesday, January 11, 2022 11:28 AM
FOR IMMEDIATE RELEASE
January 10, 2022
The Huron Out of the Cold: Heart to Home emergency cold weather shelter is extending its hours. By extending shelter hours, staff are able to continue offering guests overnight accommodation, plus add a day use centre. Shelter guests also receive wrap-around supports, including meals.
"Extended shelter hours is welcome news, particularly in response to the current provincial restrictions that have required many businesses to close to the public." said...
Posted on Friday, January 07, 2022 11:58 AM
FOR IMMEDIATE RELEASE
January 6, 2022
The County of Huron believes engagement with residents is important as it
prepares the 2022 budget. Huron Residents can learn more about the County's annual budget process
"County Council and staff remain committed to providing quality services to residents and making
Huron a safe, welcoming and affordable community," said Warden Glen McNeil. "I wholeheartedly
encourage residents to visit Huron...
Posted on Tuesday, January 04, 2022 03:37 PM
All municipally operated indoor recreation facilities will be closed to the public effective Wednesday January 5, 2022 at 12:01 am. All Recreation programs in municipal properties; including minor hockey, skating club, public skating, shinny, and the use of the walking track at the Central Huron Community Centre, etc. will also be cancelled effective Wednesday January 5, 2022 at 12:01 am.
The Central Huron Town Hall Municipal Office has been closed to the public since December 15, 2021...
Posted on Thursday, December 23, 2021 03:22 PM
The Staff of the Municipality of Central Huron got into the Christmas spirit and enjoyed decorating their work spaces!
We'd like to wish you and your loved ones peace, health, and happiness this holiday season and best wishes in 2022!