News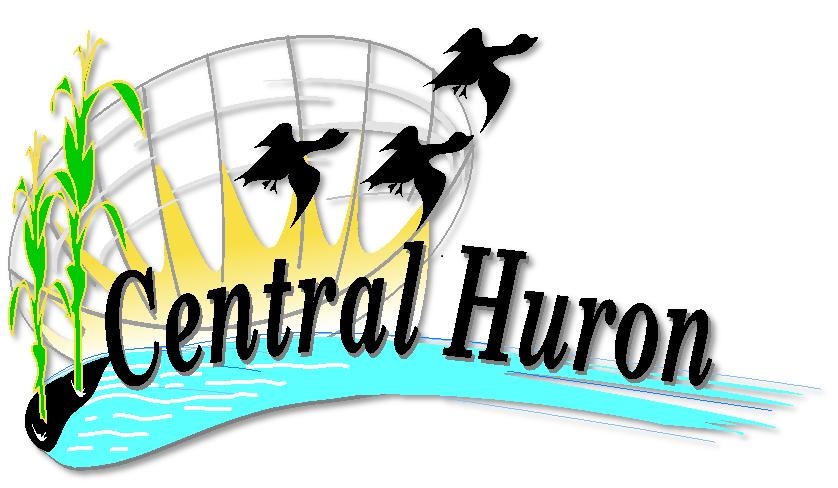 Posted on Friday, September 22, 2023 02:27 PM
Notice
Road Service Interruption
September 25, 2023
Attention Residents of Mohawk Crescent, Walker Street, Victoria Terrace, Matilda Street, James Street, Whitehead Street and Cutter Street:
The Municipality of Central Huron will be preforming hot mix paving on these streets.
Lavis Contracting Ltd. plans to start paving on Monday September 25th 2023 and finish on Wednesday September 27th. This work is weather permitting and may be extended as necessary.
The road will remain accessible to local...
Posted on Friday, August 18, 2023 12:14 PM
A message from Mayor Ginn:

On behalf of Central Huron Council and staff, I extend our deepest sympathies to the family, friends and colleagues of Goderich Mayor Myles Murdock.

Myles spent his professional and political career focused on the betterment of others. On a personal level, Myles and I were close friends for over 40 years and I'm very grateful for the years spent with Myles both personally and professionally. Myles, you will be dearly missed.

In honour of Myles Murdock, Mayor of Goderich...


Posted on Friday, August 18, 2023 10:54 AM
NOTICE OF ROAD CLOSURE

Notice is hereby given that Holmes Street from Highway 8 to Parr Line (County Road 31) will be closed for Road Construction on the dates and times:

Monday August 21, 2023 until October 20, 2023
Between the Hours of 7 am and 5 pm

Emergency access will Not be granted at all times

For inquiries about this road closure, please contact:
Brady Nolan, Roads Manager
Municipality of Central Huron
(519) 482-3997 x 1235
bnolan@centralhuron.com
Posted on Friday, August 18, 2023 10:48 AM
NOTICE OF ROAD CLOSURE

Notice is hereby given that Wildlife Line from Highway 8 to Hydro Line Road will be closed for Road Construction during the following dates and times:

Monday August 21, 2023 until August 22, 2023
Between the Hours of 7 am and 5 pm

Emergency access will be granted at all times

For inquiries about this road closure, please contact:

Brady Nolan, Roads Manager
Municipality of Central Huron
(519) 482-3997 x 1235
bnolan@centralhuron.com