News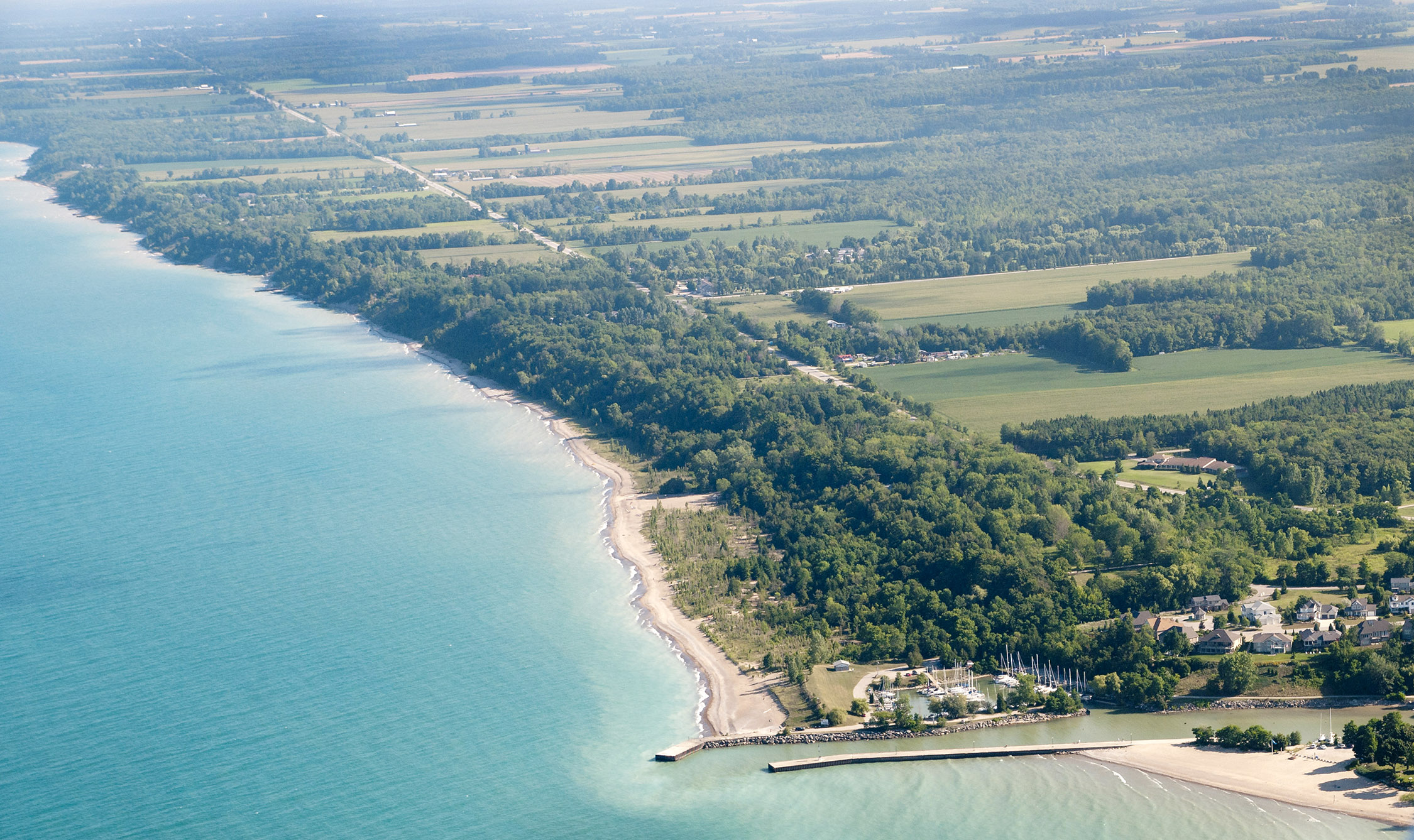 Posted on Thursday, October 14, 2021 12:26 PM
Municipalities making a difference – Profile Series
Today's featured municipality: The Municipality of Central Huron
FOR IMMEDIATE RELEASE ...
Posted on Monday, September 27, 2021 11:29 AM
Office Closure - National Day for Truth and Reconciliation
The Central Huron Municipal Office will be closed on Thursday September 30th, 2021 and will reopen on Friday October 1, 2021.
Taxes are due September 30, 2021. With this closure, all payments received on October 1, 2021 will not receive interest or penalties on their accounts.
Questions? Please contact 519-482-3997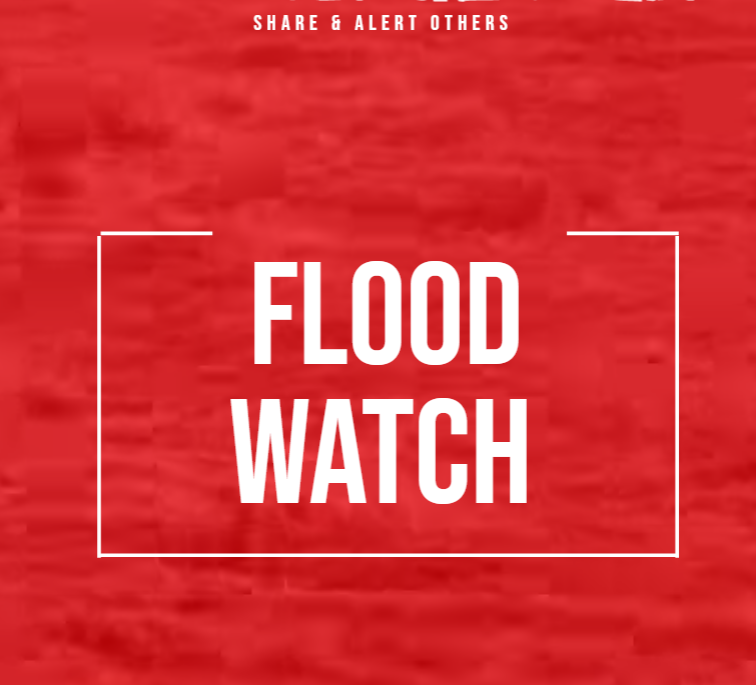 Posted on Friday, September 24, 2021 03:58 PM
Maitland Valley Conservation Authorit Flood Watch issued for campgrounds and low lying areas along the lower Maitland River.
Significant precipitation across the Maitland watershed earlier this week has resulted in high flows in the lower Maitland River. Levels have peaked in Wingham and are currently very close to peaking in the lower Maitland River. The forecast does however show the possibility of additional rain over the weekend. Any rain on Saturday and Sunday has potential to raise water levels...
Posted on Wednesday, September 22, 2021 04:03 PM
September 22, 2021
Please see the below media releases from Huron Perth Public Health: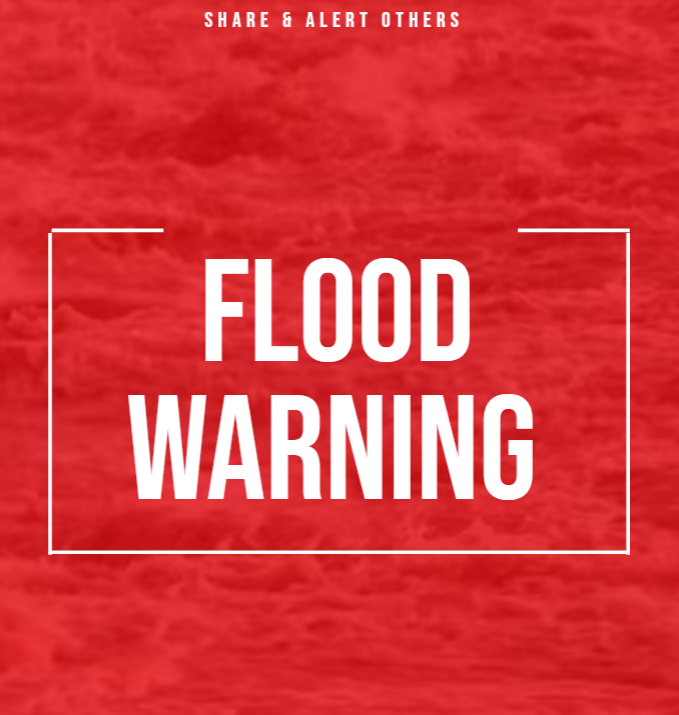 Posted on Wednesday, September 22, 2021 03:41 PM
Watercourse responding rapidly to 40-60 millimetres (mm) of rainfall over the last 12 hours.
Potential for 50-60 mm over the next 12 hours.
Flooding issues are expected.
This Flood Warning (September 22, 2021) is an update from yesterday's Flood Outlook:
Rainfall totals from this morning are in the range of 40-60 mm. What had originally been forecasted as two distinct waves of heavy rain, have joined, resulting in an extended period of heavy rain. Forecast sources are in agreement...