Emergency Preparedness Week May 1, 2022 - May 7, 2022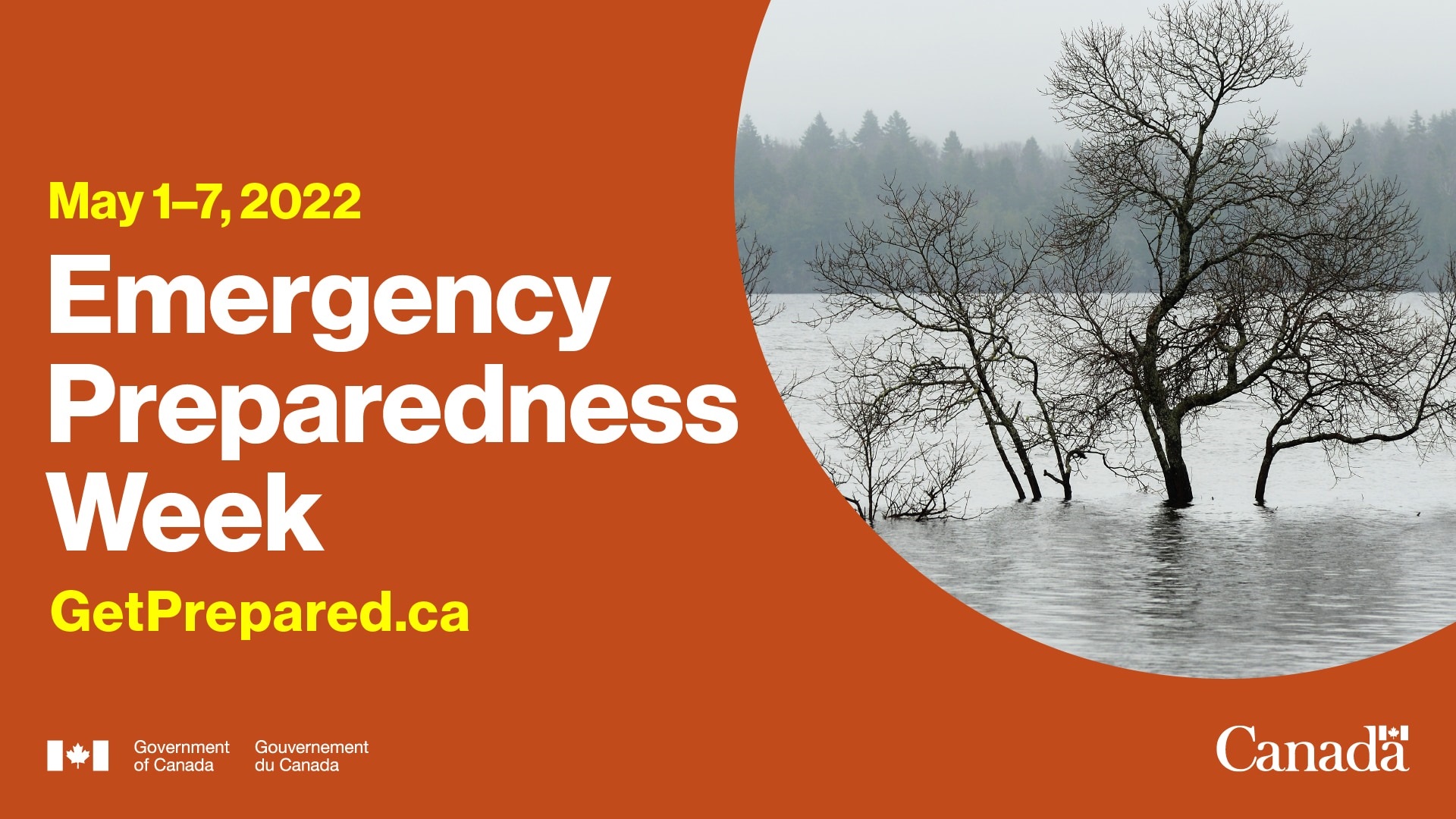 An annual event for over 25 years, "Be Ready for Anything" is the theme for Emergency Preparedness Week that runs from May 1, 2022 to May 7, 2022. Everyone has a role to play in an emergency. EP Week is an opportunity for you to take action to ensure you are prepared to protect yourself, your family and your community during an emergency. The intent of this theme is to encourage Canadians to take action to become better prepared for the range of emergencies they could face in their region.
Check out these great resources on how you and your families can be prepared for any type of emergency.
Your Emergency Preparedness Guide