List of Uncertified Candidates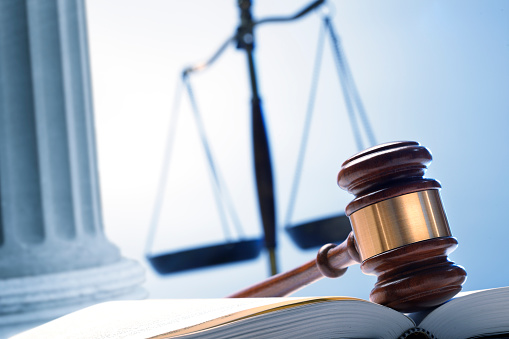 The Uncertified List of Candidates will be updated as Candidates submit their Nomination forms to the Clerk.
The Nomination Period began on Monday, May 2, 2022 and is open until Friday August 19, 2022. The last day to submit Nomination Forms is Friday, August 19th, 2022 at 2:00 pm (in-person only).
On August 22, 2022, the Clerk will publish a list of certified candidates.
List of Uncertified Candidates

| Name of Candidate | Office | Date of Filing |
| --- | --- | --- |
| Jim Ginn | Mayor | June 28, 2022 |
| Jared Petteplace | Deputy Mayor | May 16, 2022 |
| Marg Anderson | Deputy Mayor | June 27, 2022 |
| Michael Russo | Councillor - West Ward | May 24, 2022 |
| Danny Colquhoun | Councillor - East Ward | June 21, 2022 |
| | | |