Central Huron wins Awards of Excellence from the Economic Developers Council of Ontario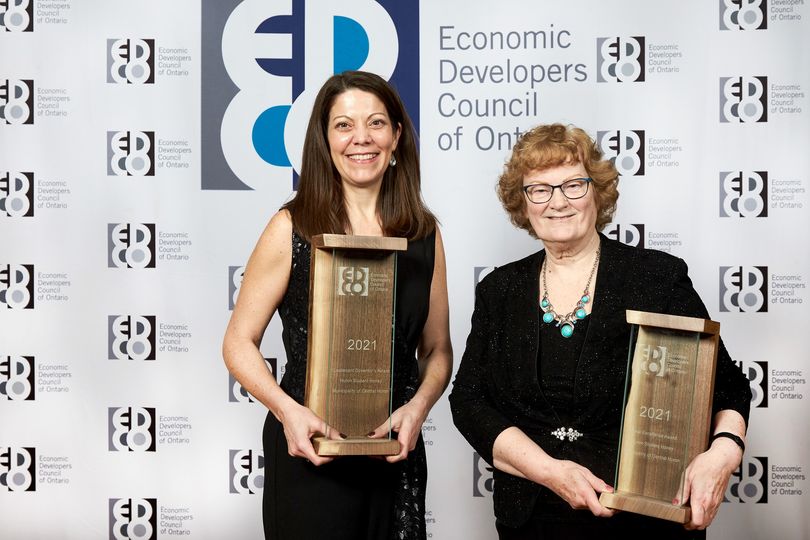 Our community is home to award-winning projects!
Every year, the Economic Developers Council of Ontario gives out Awards of Excellence and two successful Central Huron projects were recognized.
Huron Student Honey received the highest award; the Lieutenant-Governors' Award, which recognizes the best in show project. The project also received the Rural Excellence Award for the best project from a community under 10,000 people. Many thanks to the people who supported this project, including Community Futures Huron, Libro, Epps, Jonathan Cucksey, and Adi Treasurywala.
Artist Alley received an honourable mention in the Tourism Attraction Development category.
We're proud Central Huron can hold its own with communities across Ontario! Get involved with either project this year by contacting Angela Smith at cic@centralhuron.com.